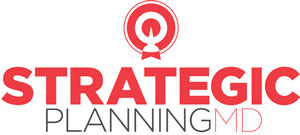 Strategic Planning M.D. is a technology company that specializes in software automation for business and marketing processes.
• Strategic Planning M.D. was a startup company in an ill-defined industry.
• The company was having difficulty explaining what they do and how they do it.
• This wasn't just a rebranding but a repositioning.
• We led leadership, comprised of the board and investors, through BrandStat to determine mission and vision.
• We were able to consolidate all input into the single-most important differentiator the technology offered—it's ability to help any organization achieve its business goals.
• We redeveloped the brand palette, position statement and messaging.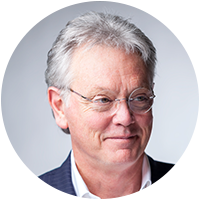 Cary Bynum, President and CEO
"The board had reserved an entire day to discuss, argue and hammer out a new direction. Two hours in we were done. That's how BrandStat works."