National Dog Day
By: Rachel Witzel    August 26, 2019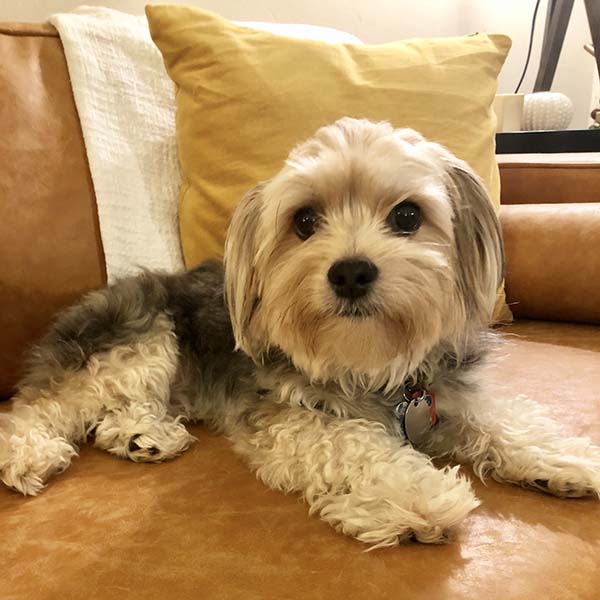 Bailey
Age: 2
Breed: Morkie (Maltese/Yorkie mix)
Funniest quirk: His intense need to be held while I'm cooking. If he hears me rattling around in the kitchen he races in and jumps on my legs until I pick him up. He's gotten almost too close to molten caramel a couple times!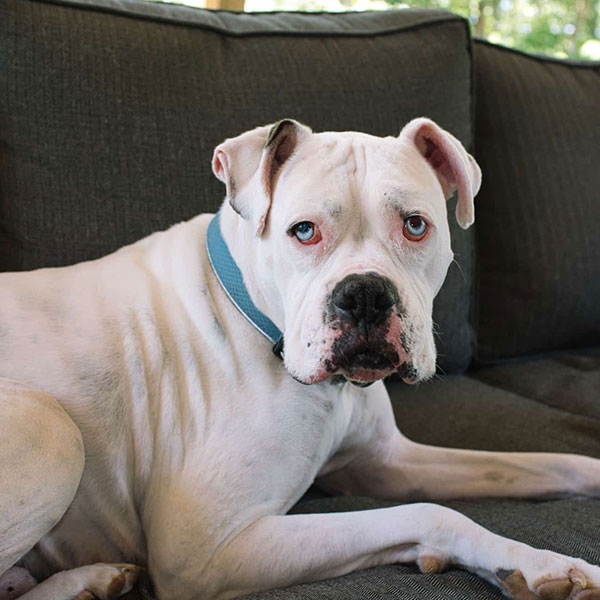 Pig
Age: 9
Breed: Boxer
Fun Facts: He was adopted almost 8 years ago when he was around 2 years old. He was born completely deaf but understands some basic hand gestures such as sit, stay etc. Also, his name was not pig when he was adopted. He earned that name due to his eating habits and the sounds he makes.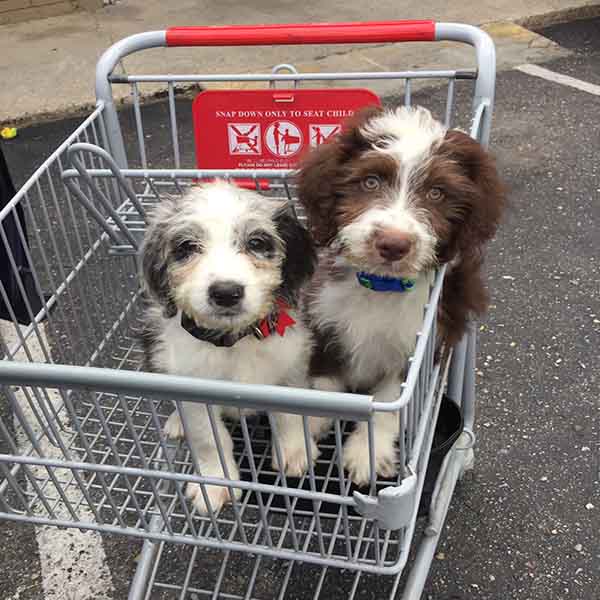 Poco Sue
Age: 2.5
Breed: Aussiepoo
Fun fact: She should have been named Tigger the way she jumps up and down so high when she's excited.
Lily Blu
Age: 2.5
Breed: Aussiepoo
Fun fact: To be almost 50 lbs she is super graceful and runs like a beautiful deer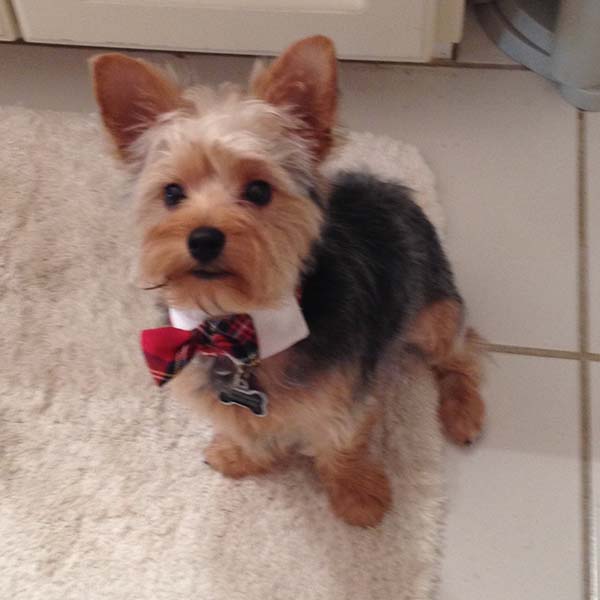 Mr. Darcy
Age: 3
Breed: Yorkie
Funniest quirk: He likes to "bury" bully sticks when he gets tired of chewing on them.  He'll bury them behind chair cushions, along the baseboards, behind doors. I've learned not to touch them or comment about one if I spot one because then Mr. Darcy has to go "bury" it somewhere else.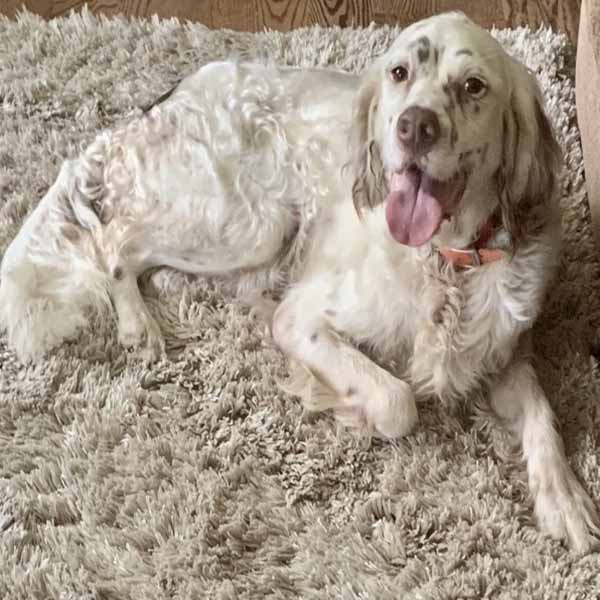 Hoover
Age: 11
Breed: Llewellin setter
What makes him a Good Boy: He's super sweet with kids!
Gracie Lou
Age: 11
Breed: Shorkie (Shih Tzu/Yorkie mix)
Funniest quirk: Gracie won't walk through shadows or on shiny floors.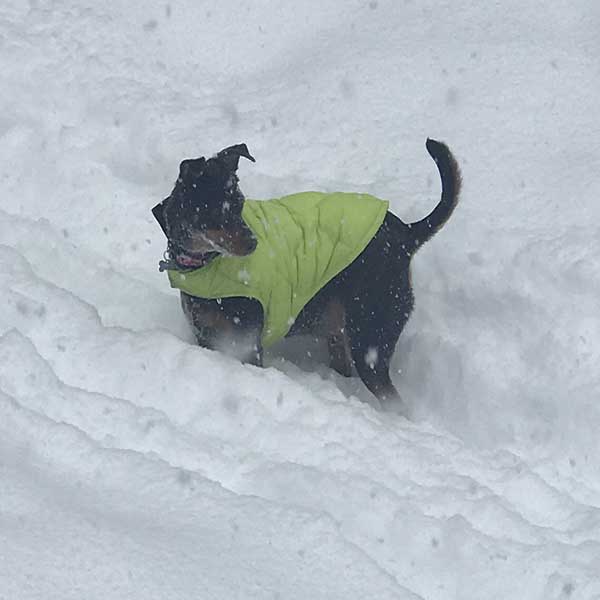 Roscoe
Age: 5
Breed: Mini-Pin
Fun fact: Roscoe is the ambassador of friendliness! He always has to be touching you.
Izzy
Age: 11
Breed: Shih Tzu/Poodle mix
Funniest quirk: She likes to sit on a chair at the table when we eat dinner as a family because she thinks she's a person, too!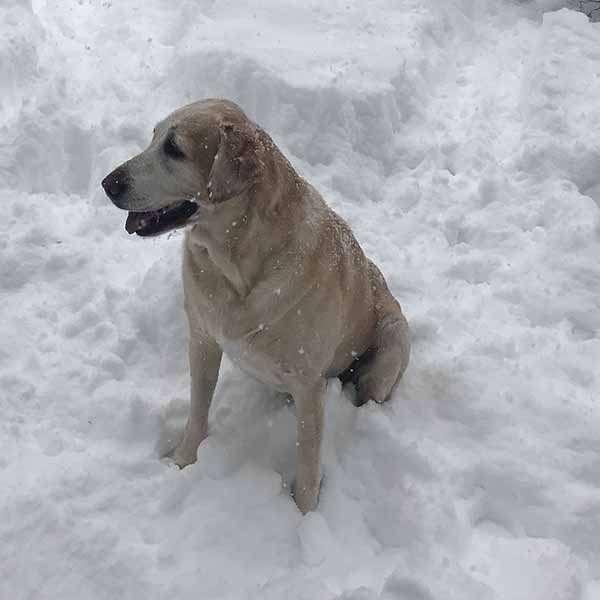 Riley
Age: 10
Breed: Yellow Lab
Funniest quirk: She loves her frisbee, snow and swimming.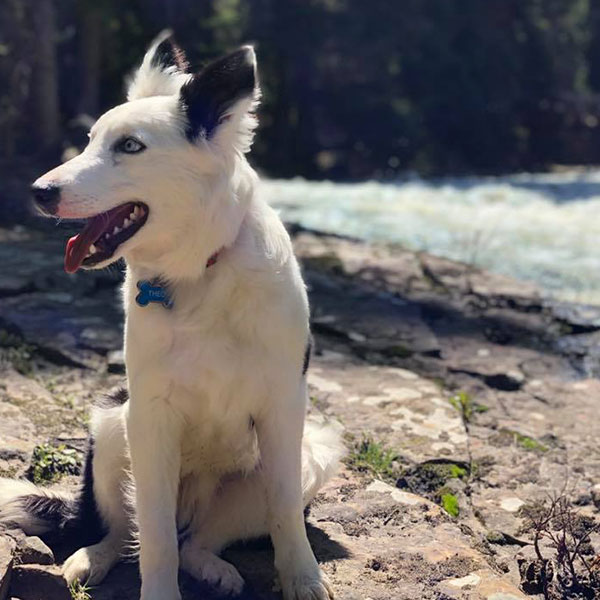 Theo
Age: 1
Breed: Border Collie
Funniest quirk: Theo wants you to throw a ball 24/7.